Thanks for stopping by Stylish Peach!
I'm a city girl from the Deep South where antiques, sweet tea and fried chicken are practically on every corner. You may hear me say "y'all" or even "bless your heart" because despite spending a few years in Arizona before settling down in Denver, you can't ever take the south out of the girl. In my dream world I'd likely be reading a fashion magazine on a covered porch sipping white wine. But who am I kidding?!?! I'm a new mom of an adorable baby, so while I'm tired I never sit still and my mind is constantly working on my next project. I love fashion and wholeheartedly believe that every day is a fashion show. (Confession: yoga pants are my current staple).
A few fun facts about me:
1) I'm a Mom to an adorable baby boy — and I'm learning new things (about myself) every day.
2) I married the most handsome man ever! No joke — it was love at first site for us.
3) I am in love with anything vintage/antique — give me an old, beat up dresser to fix up over a new piece of furniture any day.
4) I'm gluten free. And no, not because I diet — I have no self-control when it comes to wine and chocolate — but because I'm a much healthier, happier person without gluten.
5) I looooove wine and chocolate!
6) My Grandmother is my inspiration.
7) Before I had my son I'd read at least a book a week. Now I'm asleep before my head hits the pillow.
8) I'm a licensed Aesthetician and I love all things skincare.
9) I'm the best (WORST) speller on the planet — grammar police have pity on me!
10) If it came down to solving a math problem, running a mile or holding a bunch of spiders, I'd probably pick the spiders!
Enough about me! Have fun exploring Stylish Peach and all the fun DIY's and How To's I have posted!
Cheers…
P.S. I'd like to thank my BFF Abbi for helping to edit, give website knowledge and finally pushing me to start a blog.
And a very special thanks to my husband for always putting up with my ideas even if you think they are off the wall.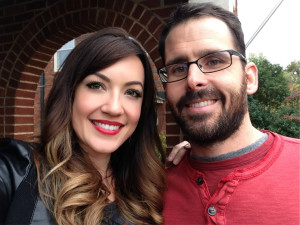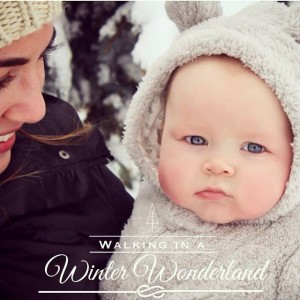 Want to get in touch with me? Send me an email at [email protected]